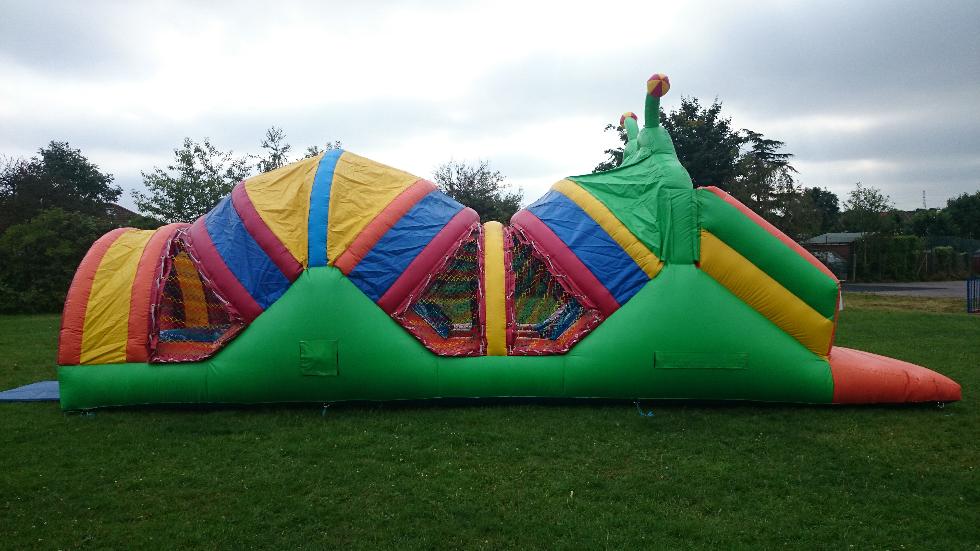 CATAPILLAR RUN this run is a great run its 10ft wide and 30ft long this is great for kids up to the age of 10 has two climbs and 2 slides and bish bash in the middle much safer and smaller for the little ones as has safety net to keep an eye on the little ones. low height also to fit in most halls!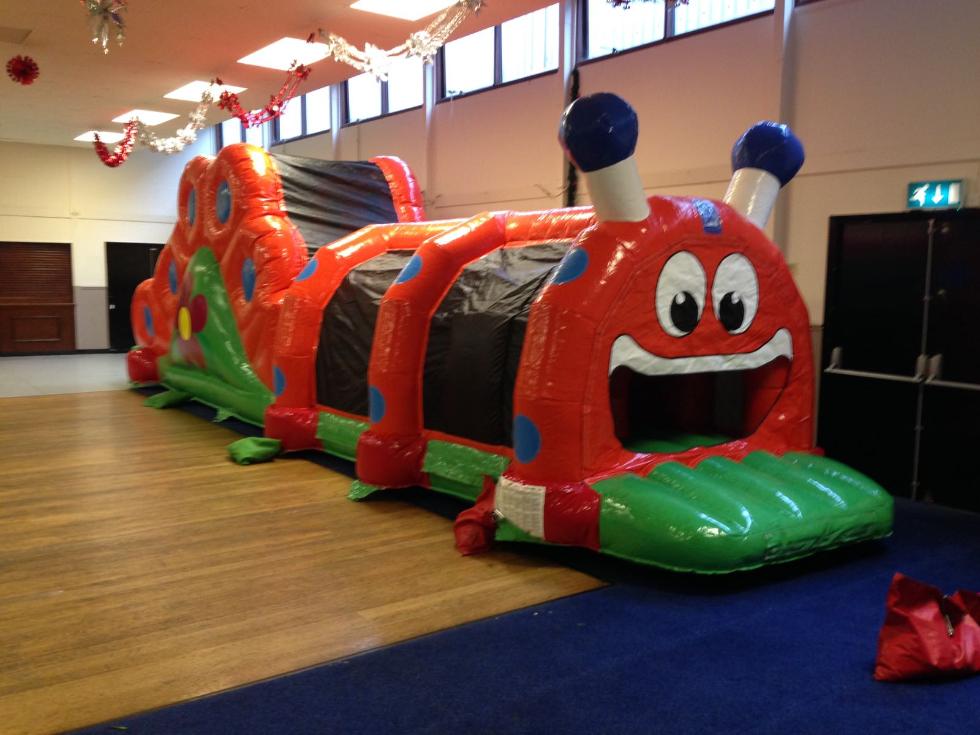 OUR BRAND NEW CATAPILLAR RUN !!!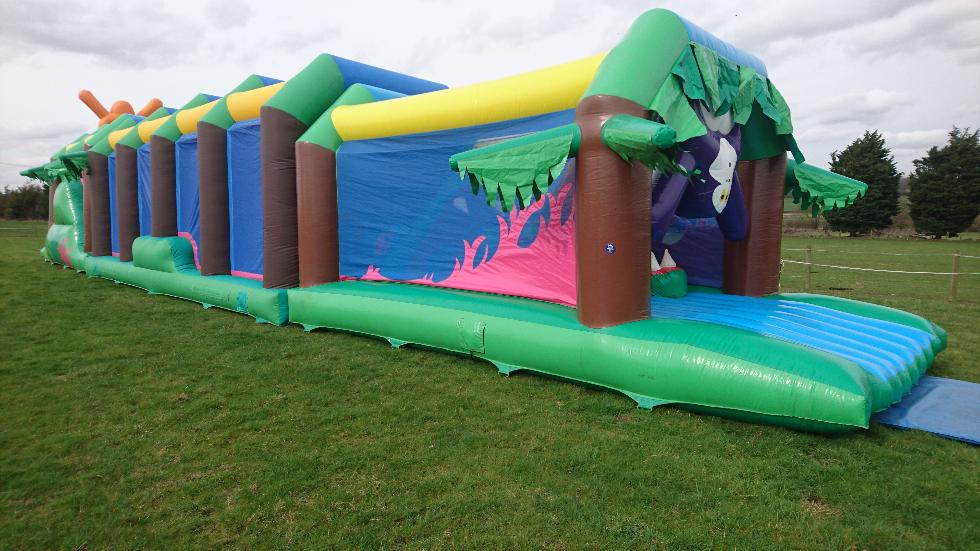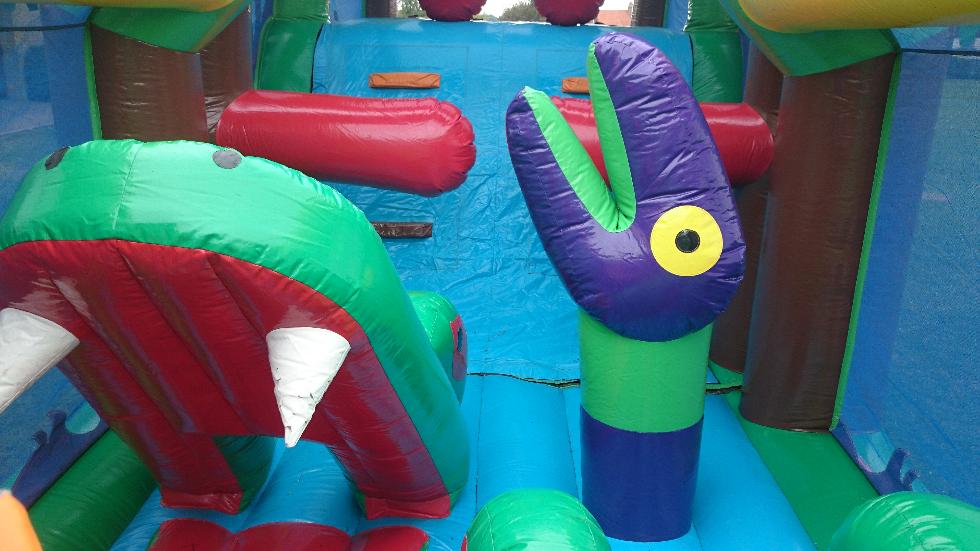 MONKEY RUN here is our giant two piece adult run for all ages. this is a massive 17ft wide by 50ft this includes a run thru bish bash a climb and a 10 ft slide great for events,schools and big gardens lol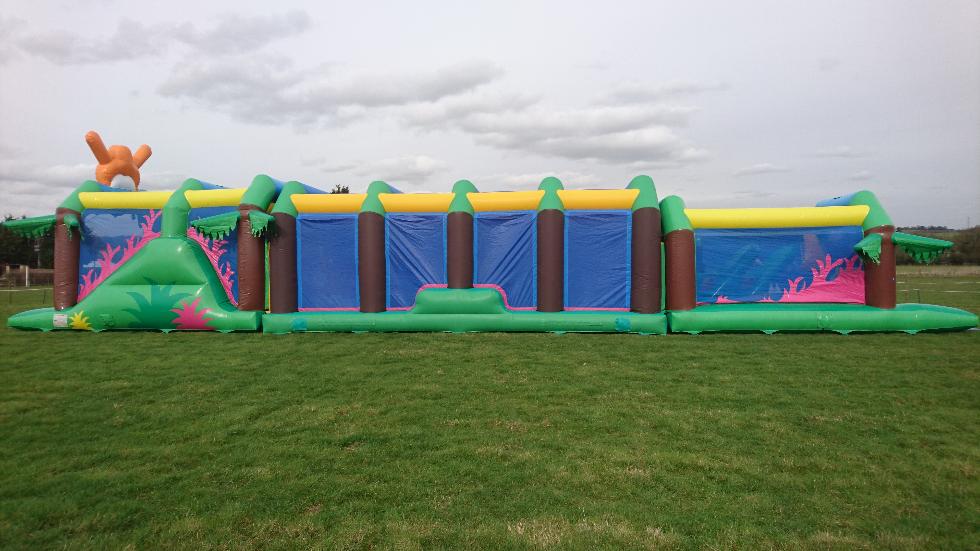 THIS CAN NOW BE EXTENDED TO A 3 PIECE RUN WHICH IS NOW 90FT IN LENGTH A GREAT RUN FOR ALL AGES !!!!!!
GET BOOKING AND DONT MISS IT FOR YOUR SCHOOL EVENT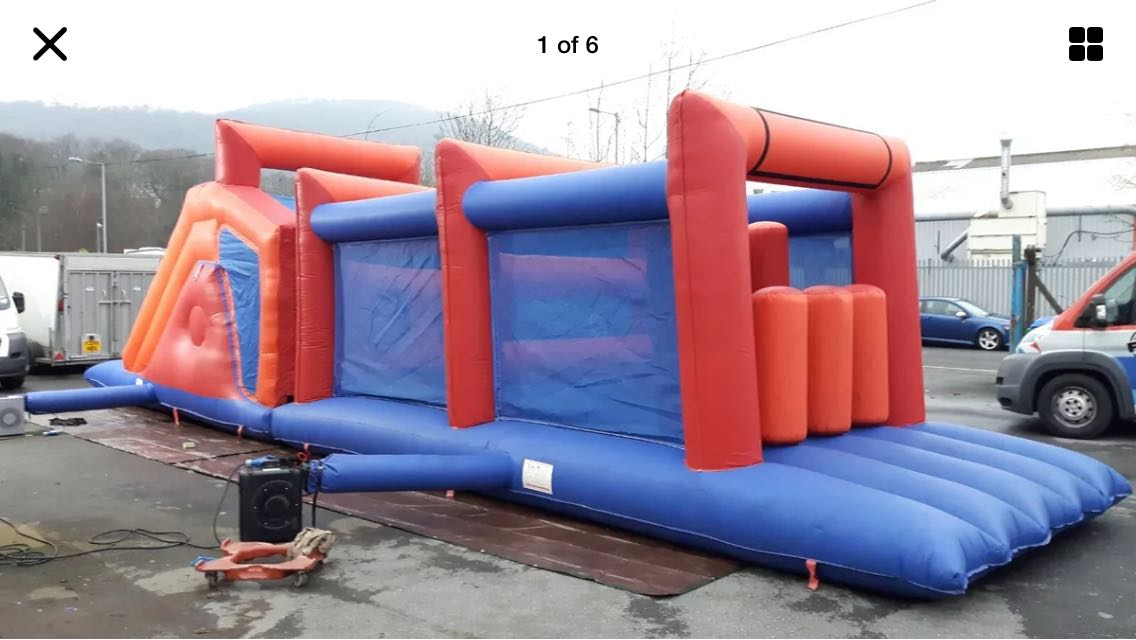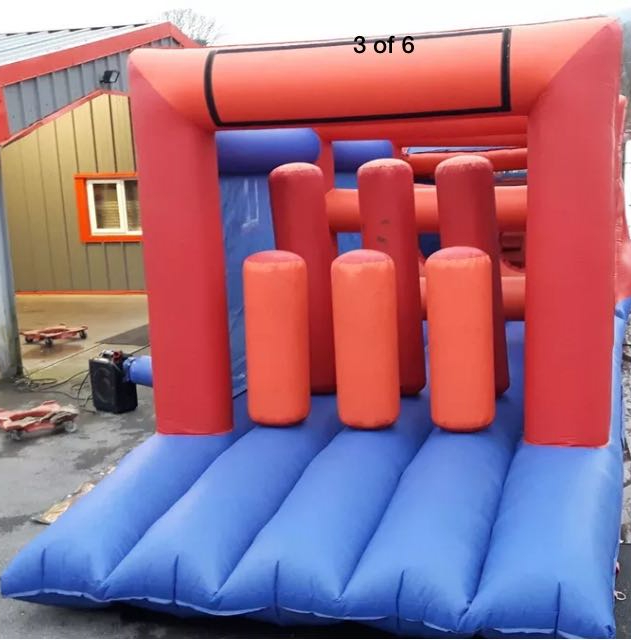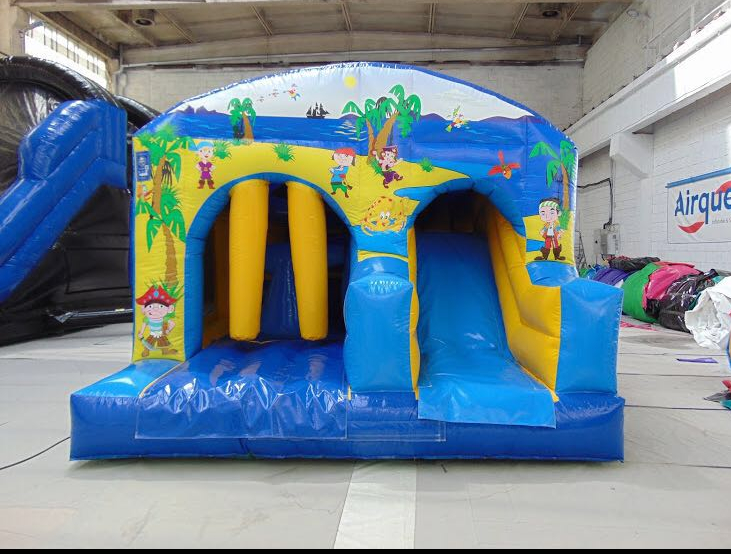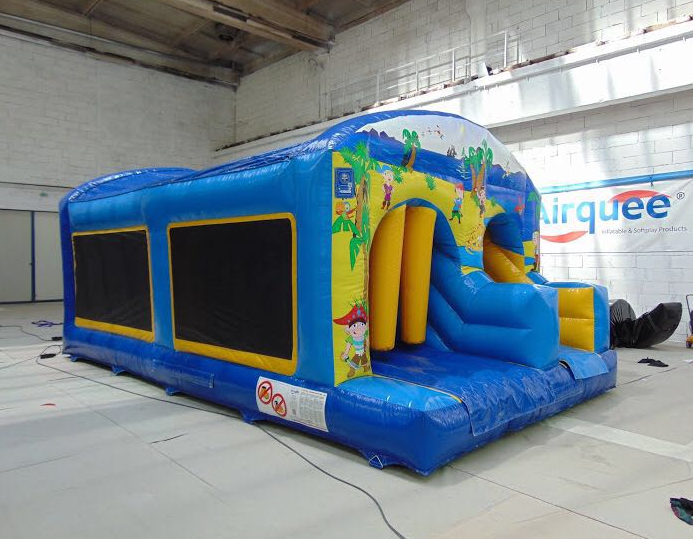 Neverland assualt course . Brand new to jumpinjacks!